Welcome to the man with no name wiki
Edit
Man with no name wiki is an enciclopedia that anyone can edit. It is centred on Sergio Leone's dollars trilogy of films comprising a fistful of dollars, for a few dollars more and the good, the bad and the ugly. The goal of this wiki is to explore the films and there characters with more depth and detail. Feel free to add as much valuable information as possible.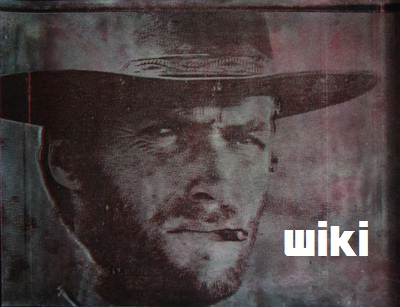 [[A fistful of dollars|A fistfull of dollars ]]
Characters
Edit
The man with no name: The good, the bad and the uglier (comics)
Ad blocker interference detected!
Wikia is a free-to-use site that makes money from advertising. We have a modified experience for viewers using ad blockers

Wikia is not accessible if you've made further modifications. Remove the custom ad blocker rule(s) and the page will load as expected.